A warm welcome awaits you
With its origins in the 13th century, our church has been at the centre of parish life for generations and remains a focal point in the 21st century, bringing people together, caring for the community and marking significant events in both individual and national life.
Central to church life is the support, nurture, protection and safeguarding of every individual, especially the young and vulnerable. For Church Policy on Safeguarding please click on Policy Documents. 
We invite you to visit, to join us in worship or in other ways to share in the life of our community.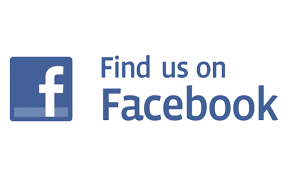 Click on the image to view an aerial panorama of our church and its village community.
Photograph by Dart3D
SAFEGUARDING
Should you at any time have concerns for yourself or others you should contact  our Safeguarding Officer or the Diocesan Safeguarding Advisor. or the Children's helpline – Childline 0800 11 11