A warm welcome awaits you
With its origins in the 13th century, our church has been at the centre of parish life for generations and remains a focal point in the 21st century, bringing people together, caring for the community and marking significant events in both individual and national life.
We invite you to visit, to join us in worship or in other ways to share in the life of our community.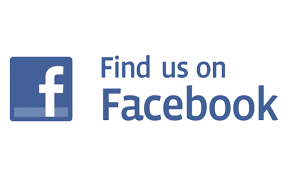 BISHOP OF PLYMOUTH TO VISIT - August 5th
The Bishop of Plymouth, The Right Reverend Nick McKinnell will be the celebrant at Holy Communion on Sunday August 5th and as part of the service will consecrate the new South Porch.